King Chulalongkorn is a much-loved and respected figure in Thailand, so each year, Thai people celebrate Chulalongkorn Day. In this article, you'll learn why this king is held in such high regard, all the good he did for Thailand, and how the country goes about remembering King Chulalongkorn.
At ThaiPod101.com, we hope to make every aspect of your language-learning journey both fun and informative!
1. What is Chulalongkorn Day?
On Chulalongkorn Day, Thailand remembers and honors King Rama V, also known as King Chulalongkorn. This king is one of the most beloved and respected figures in the history of Thailand, known for his great favors to the country.
King Chulalongkorn & His Accomplishments for Thailand
Chulalongkorn the Great ruled the country of Siam, now Thailand, for forty-two years during his life, from 1853 until 1910. He became king at the age of fifteen, so a regent helped him rule during the early years of his reign.
One of King Chulalongkorn's greatest feats for Thailand was the abolition of slavery. At the time, a slavery crisis plagued the country, where one generation of slaves would simply give birth to yet another. The only way to become free once a slave was to pay your way out. King Chulalongkorn abolished slavery in hopes to give everyone equal rights, and to avoid a Civil War-like situation, such as the one experienced in the United States. It's worth mentioning that a European tutor by the name of Anna Leonowens greatly influenced him while teaching him about Western culture.
This influence further led King Chulalongkorn to start implementing bits and pieces of Western culture into Thailand's own system. Two famous examples are a privy council and the Royal Military Academy.
All of this is only the tip of the iceberg. King Chulalongkorn did so much good for the country, it's no wonder that on Chulalongkorn Memorial Day, Thailand honors and celebrates their "beloved king."
2. King Chulalongkorn Memorial Day Date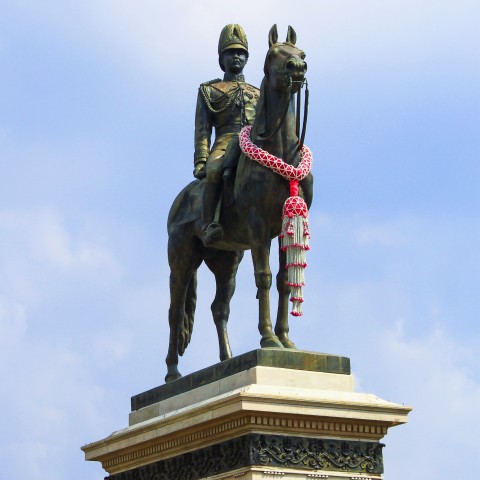 Each year, Thailand celebrates Chulalongkorn Day on October 23. This is the date on which he passed away.
3. Chulalongkorn Day Observances & Traditions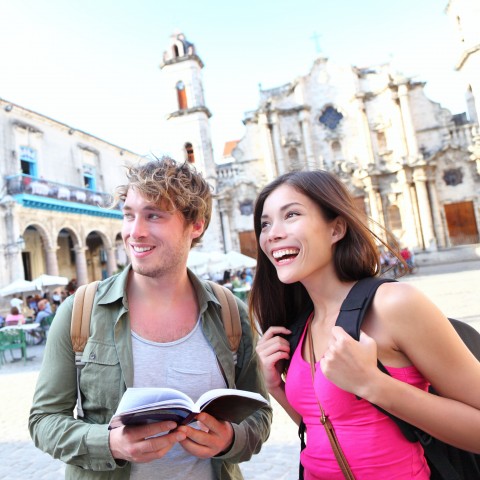 Remembering King Chulalongkorn is the focus of this holiday. On Chulalongkorn Memorial Day, Bangkok, along with the rest of Thailand, holds various observances to remember the king.
After the king passed away, civil servants, merchants, the rich, and the general public were all grateful of his grace. Therefore, they donated money to build a statue to represent the king. The statue was built as if the king was riding a horse, hence being called the "Equestrian Statue."
On King Chulalongkorn Day each year, people will bring flowers to pay respect and pay homage to the king, to remind themselves of his grace, as well as offer food to monks while devoting merit to the king. Moreover, there are exhibitions about the king's stories and activities within several government agencies, schools, and universities to allow younger generations to continue to commemorate his grace.
4. Saving Thailand from Colonization
In the past, many Western countries invaded and colonized Asian countries. During his reign, King Rama V gave up some areas of Thailand in exchange for the compromise of maintaining the country's independence. In order not to lose more land, he started to establish a relationship with Russia. He also sent his sons to study abroad to build alliances. Since then, Thailand has never lost its land to any countries.
5. Essential Vocabulary for Chulalongkorn Memorial Day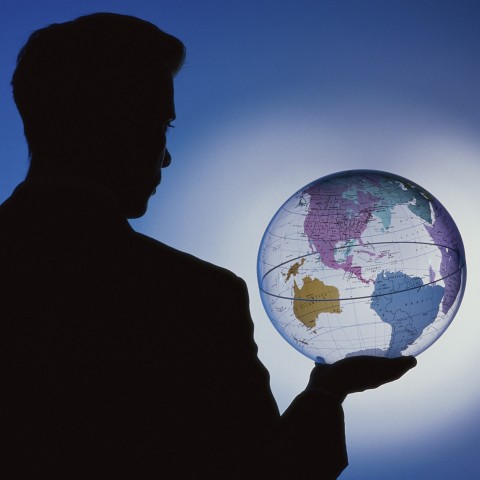 Here's the essential vocabulary to know for Chulalongkorn Day in Thailand!
การไปรษณีย์ (gaan bprai-sà-nii) — "post office"
รถไฟ (rót-fai) — "train"
โทรศัพท์ (thoo-rá-sàp) — "telephone"
วันปิยมหาราช (wan-bpì-yá-má-hǎa-râat) — "Chulalongkorn Day"
รัชกาลที่ 5 (rát-chá-gaan thîi-hâa) — "King Rama V"
การเลิกทาส (gaan lôoek-thâat) — "abolitionism"
ลัทธิจักรวรรดินิยม (lát-thí jàk-grà-wàt-ní-yom) — "imperialism"
เสด็จสวรรคต (sà-dèt sà-wăn-khót) — "die"
การปกครอง (gaan-bpòk-khraawng) — "administration"
สภากาชาดไทย (sà-phâa-gaa-châat-thai) — "The Thai Red Cross"
โทรเลข (thoo-rá-lêek) — "telegraph"
ประพาส (bprà-phâas) — "travel"
การบริการของรัฐ (gaan baaw-rí-gaan khǎawng rát) — "government service"
To hear each of these vocabulary words pronounced, alongside relevant images, check out our Chulalongkorn Day vocabulary list!
How ThaiPod101 Can Help You Learn About Thai Culture
We hope you enjoyed learning about Chulalongkorn Day with us, and that you learned something new. Is there a holiday in your country that celebrates a beloved figure? Tell us about it in the comments; we look forward to hearing from you!
To continue learning about Thai culture and the language, explore ThaiPod101.com. We provide fun and effective learning tools for every learner, at every level:
Insightful blog posts on an array of cultural and language-related topics
Free vocabulary lists covering a range of topics and themes
Podcasts and videos and to improve your listening and pronunciation skills
Mobile apps to learn Thai anywhere, on your own time
Much, much more!
If you really want to accelerate your Thai learning, be sure to upgrade to Premium Plus and take advantage of our MyTeacher program. Doing so will give you access to your own Thai tutor, who will help you develop a learning plan based on your needs and goals.
At ThaiPod101, we know that you can master Thai! We care about your language-learning experience, and will be here with help and support on every step of your way there!